Jersey Devil Cryptid - 3in Vinyl Sticker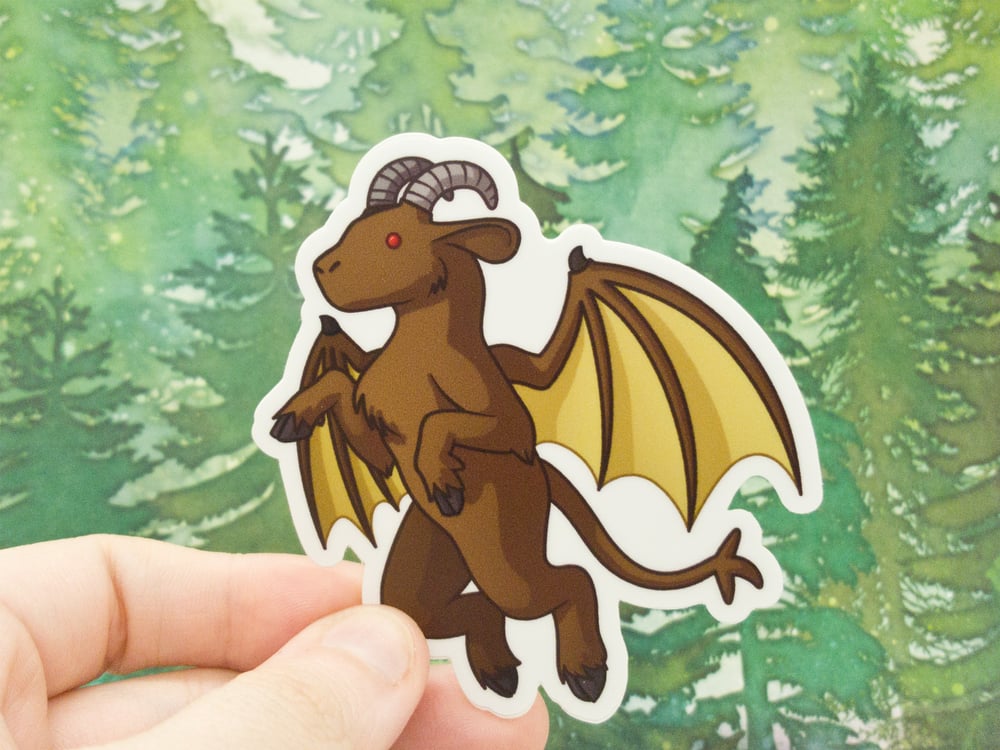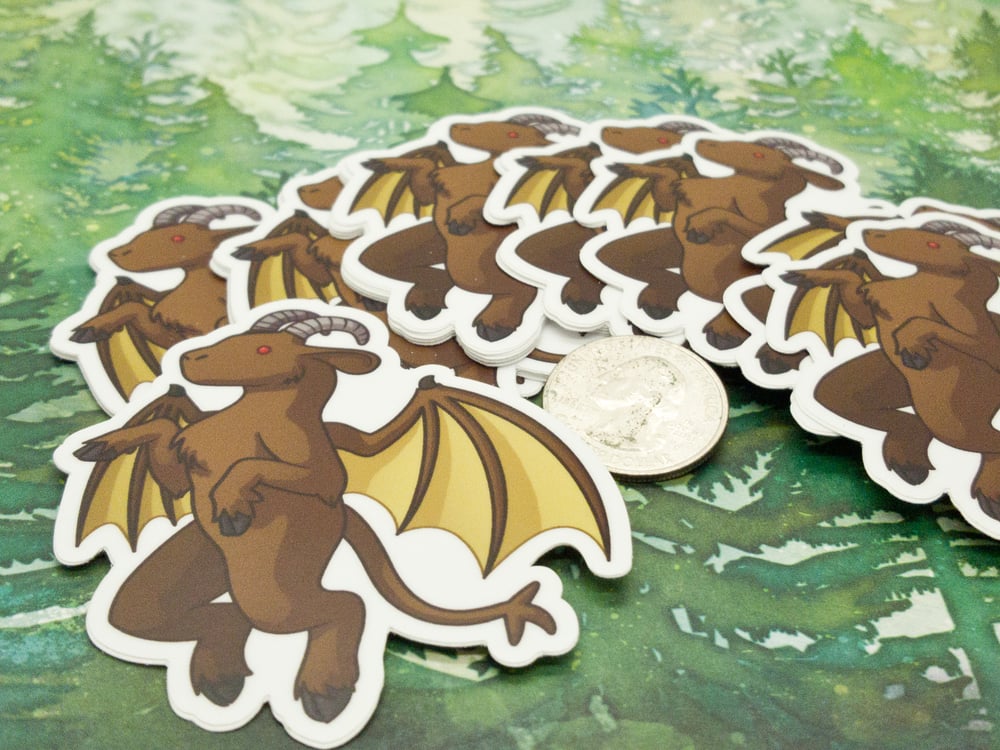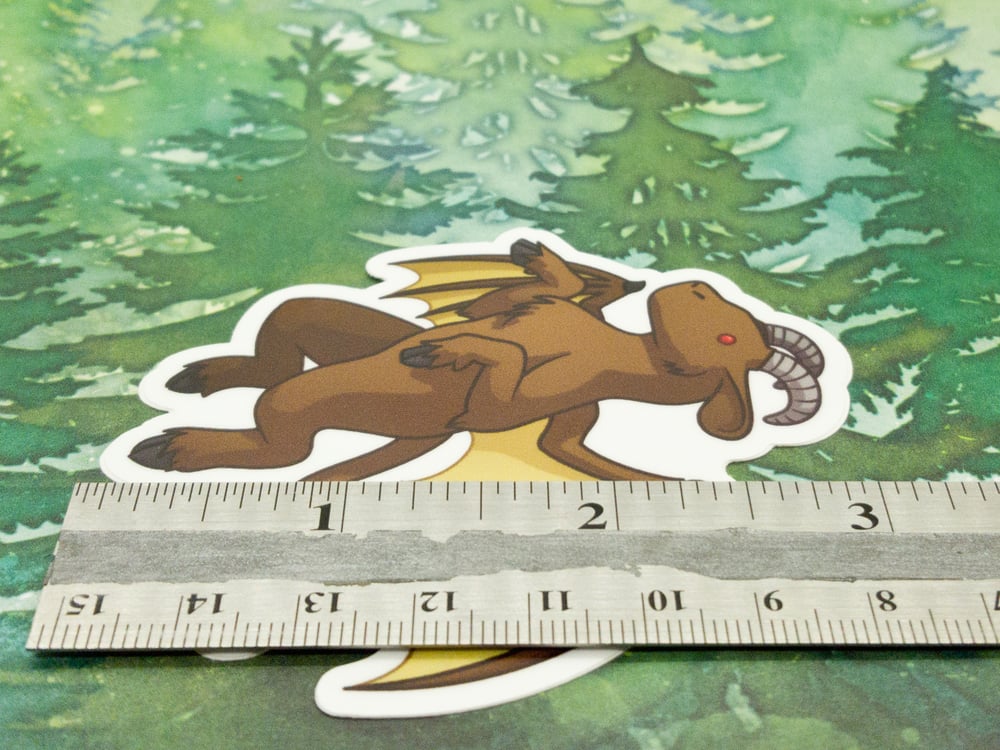 Height:3 Inches; Width: 2.75 Inches
This listing is for 1 Die Cut Jersey Devil Vinyl Sticker
This vinyl sticker features the unique and mysterious Jersey Devil! We were inspired by the folklore and legend of this elusive creature which is said to reside in the New Jersey Pine Barrens.
This design was created on high quality vinyl with a matte finish that is durable and weather resistant- perfect for almost any surface!
This is a 3 inch sticker (by height).
Please note that colors on the computer screen may appear slightly different for each screen, so the colors of the design may be slightly different in real life.