Nessie The Loch Ness Monster- 3 in Vinyl Sticker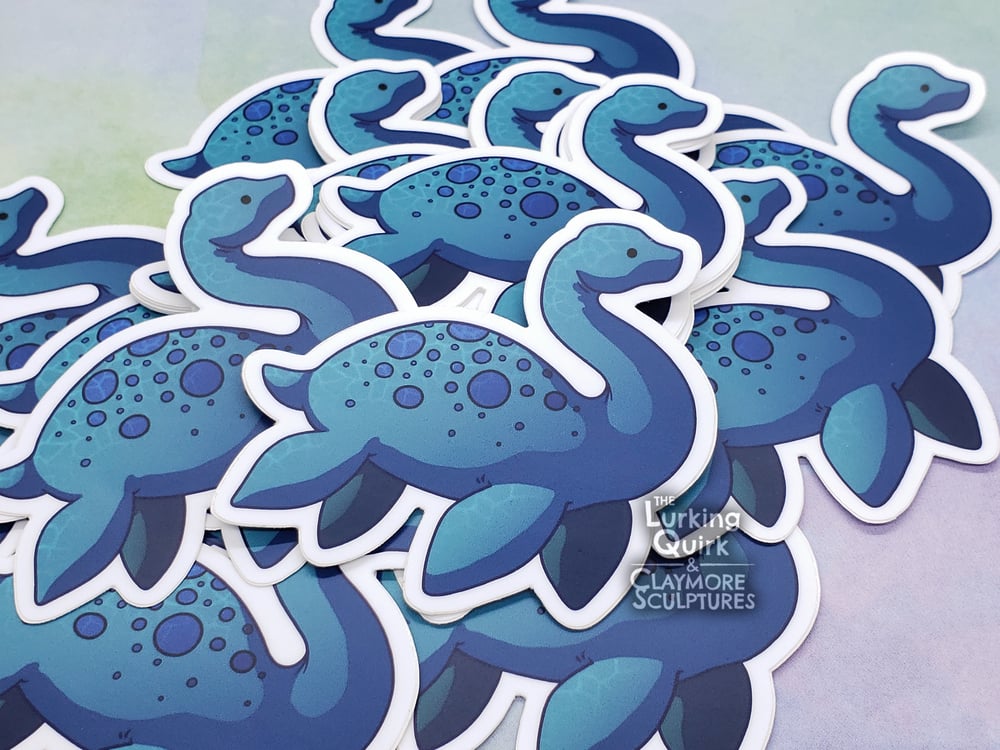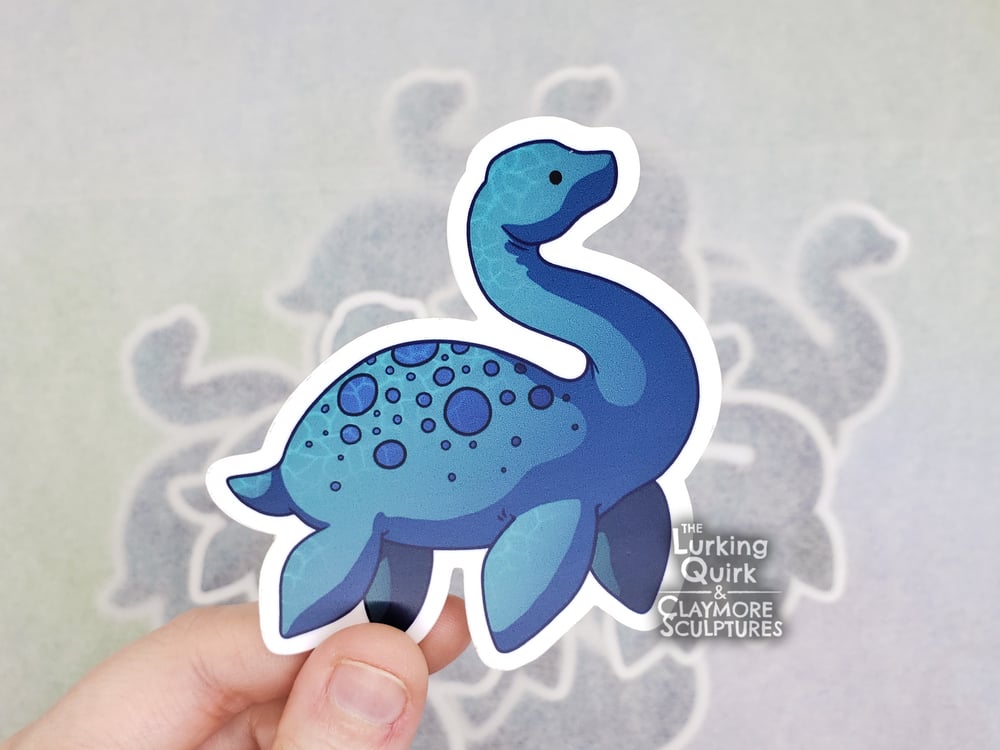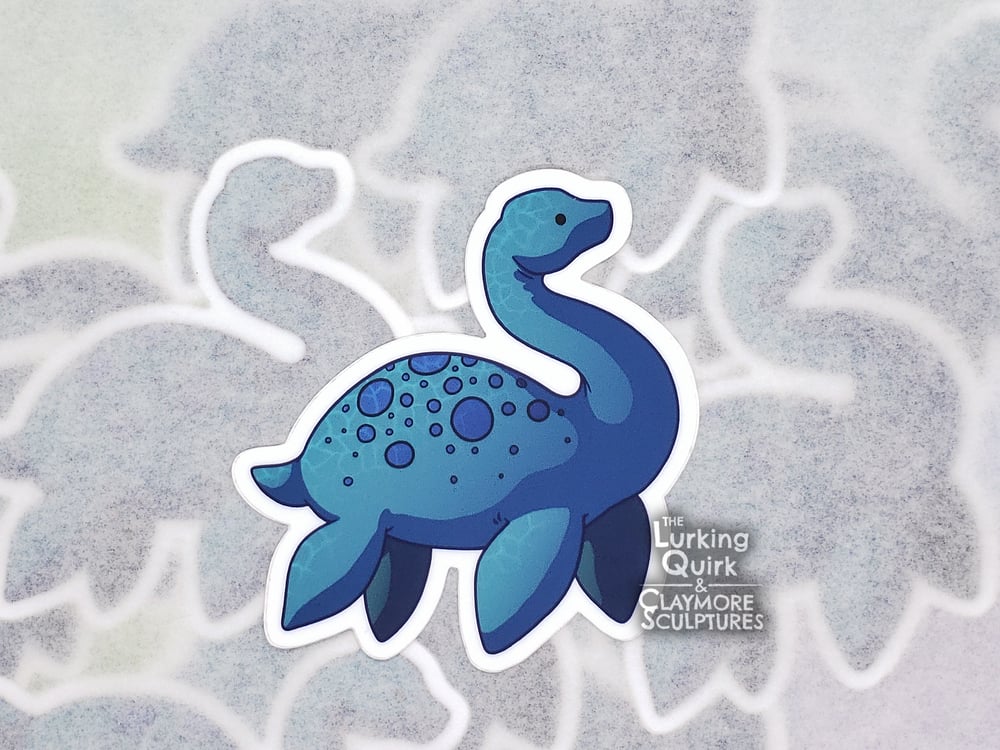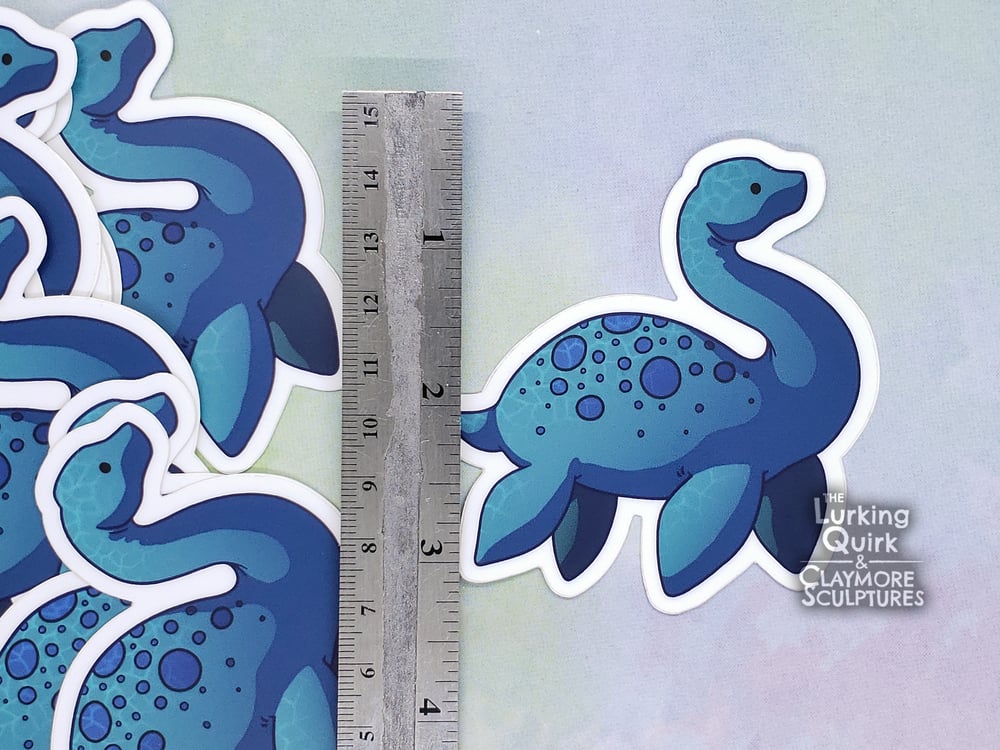 This vinyl sticker features the ever elusive Loch Ness Monster- or more affectionately, Nessie! Our depiction of this iconic creature looks like the aquatic plesiosaur!
About this sticker
►2.93 inches tall by 3 inches wide
►Each sticker measures 3 inches at their longest side
►High Quality Vinyl
►Textured Matte Vinyl Finish
►Durable and Weather Resistant
Shipped via First Class Letter Mail
Please note that colors on the computer screen may appear slightly different for each screen, so the colors of the design may be slightly different in real life.